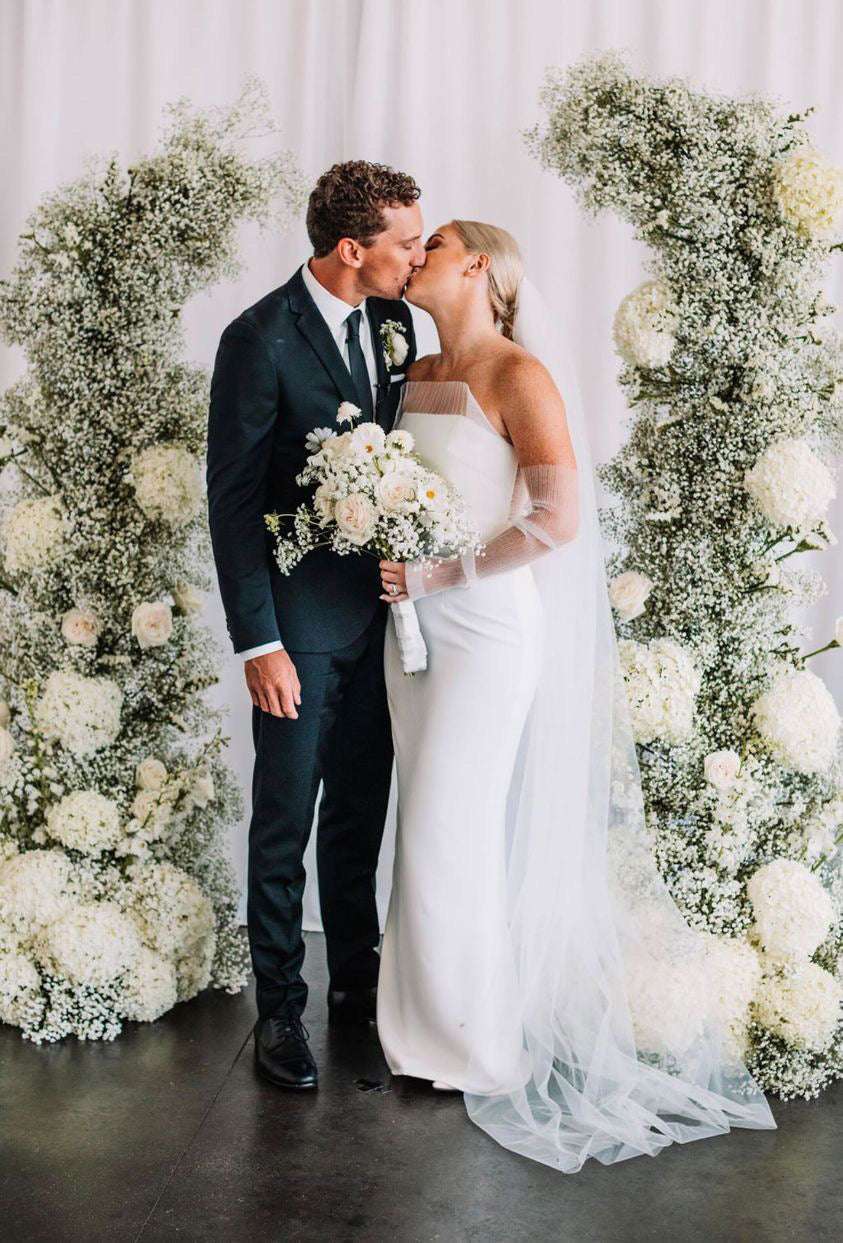 Your Big Day
We consider each project unique, and our approach to each event is to create the most magical day possible.
Collaborating with clients to design the most memorable day is what unleashes our true passion, and what makes creating such an amazing thing.
All In Bloom uses their design style, and reflects on our client's ideas and aesthetic, to pair it naturally with our luscious garden-style and locally grown blooms.